An open, humble, & transparent heart.
An open, humble, & transparent heart.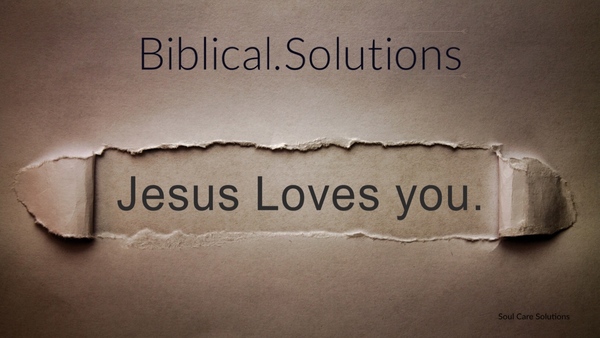 As I sat in front of him 13 months later, he was a changed man, not because of anything he had done, but because of what God's Spirit working through him had accomplished. Jesus' new command of loving others as He loves you is now his everyday life. His coworkers are even noticing, "Dude, you're different." His countenance is one of peace and contentment, rather than the war and disillusionment that had ravaged his mind. He still has his moments, because that's the nature of his flesh; but the nature of his Spirit is new, and he knows that and walks by faith in the truth of that fact. He's still working on reading to his sister in Christ, who also happens to be his wife, every day. It's difficult when he's working nights and she's working days, yet there's no condemnation from me as it's not a standard that's set but rather a freedom and joy to wash his wife with the words of Scripture (Ephesians 5:25-27).
His open, humble, and transparent heart allows him to see the truth of Scripture. He's been transformed by the renewing of his mind into a human being, rather than striving after the human doing that was destroying his wife and his life. God's Word is Truth. God's Word is Love. God is Truth. God is Love. #BiblicalSolutions