John & Carrie Echols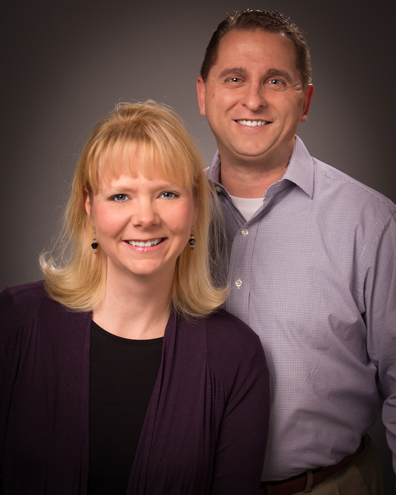 John & Carrie have benefited tremendously from Biblical Discipleship Ministry after almost losing their son to a heart condition. That encounter showed them how each had been neglecting and hardening their spiritual hearts. The journey has not been easy. Their desire is to share the freedom in Christ they have found by guiding others in Biblical Discipleship Ministry. They are daily walking by faith in an intimate and obedient relationship with the Lord, and are being used by God to restore relationships, living the second half of John 10:10 and John 13:34-35 to the full.
As a husband, father, author & entrepreneur, John is always moving. As a speaker, facilitator, and trainer, John has the ability to hold the attention of an audience and move them towards a decision. His career has taken him from the wide expanse of Texas to the vastness of Native American reservations to the halls of Congress. John is an innovative leader, ahead of his time with bold, fresh initiatives. John has a BA in Ministry and an MA in Leadership.
As a wife and a mom, Carrie stays busy with two very active kids, Ryan, a senior in college & Ashleigh, a senior in high school. Her gifts have enabled her to be a perfect complement to John's leadership, allowing her to pack an extra parachute when John forgets his on their next adventure. Her passion is to share with others how God set her free from paralyzing worry & anxiety.
John & Carrie have been married 26 years and make their home in the wide-open spaces of the Texas Panhandle.