John & Carrie Echols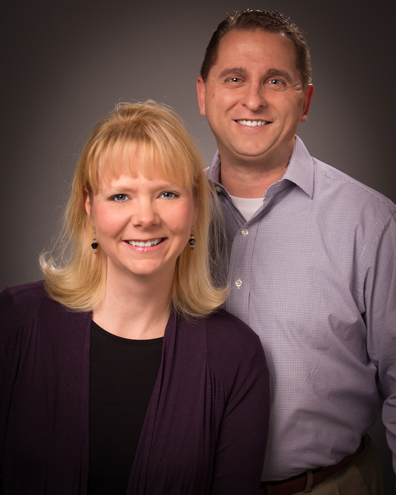 John & Carrie have benefited tremendously from Biblical Discipleship Counseling after almost losing their son to a heart condition. That encounter showed them how each had been neglecting and hardening their spiritual hearts. The journey has not been easy. Their desire is to share the freedom in Christ they have found by guiding others in Biblical Discipleship Counseling. They are daily walking by faith in an intimate and obedient relationship with the Lord, and are being used by God to restore relationships, living the second half of John 10:10 and John 13:34-35 to the full.
John completed his Master's Degree in Biblical Life Skills and John & Carrie are certified facilitators for RelateStrong | MarriageStrong, both Restoration Therapy programs that, coupled with Boundaries and Biblical Solutions teachings, provide a comprehensive framework to help people live the back half of John 10:10
John & Carrie have been married 27 years and have two children, Ryan, a senior in college & Ashleigh, a senior in high school. They make their home in the wide-open spaces of the Texas Panhandle.