Join our vibrant community on Facebook
You can catch our latest videos and posts.
Find us on Facebook
Encourage, Edify, & Equip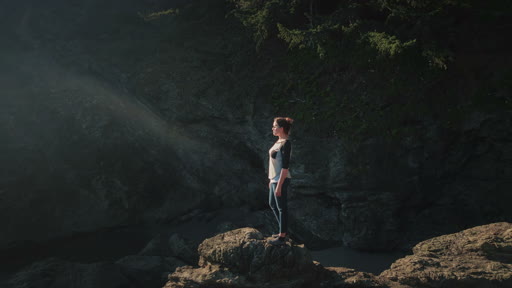 Two Mindsets
Enjoy this short video about the Two Mindsets that we can have and how to truly transform your life.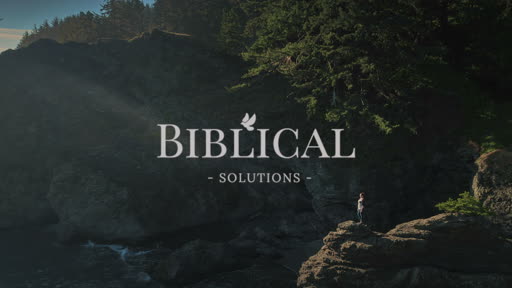 The Letter R
Enjoy this short teaching describing some of the foundational aspects of Biblical Discipleship.